Although native advertising has been around for a number of years as a means to distribute content and create brand awareness to a wide, targeted audience, the recent explosion of application development and digital media and mobile app use has ignited a native renaissance of sorts.
As newer technologies continue to revolutionize and extend the reach of native ads, advertisers are taking advantage of the huge growth in content consumption to maximize the impact of their native ad campaigns and brand exposure. Unlike banners, which have become visual "white noise", quality content distributed through a publisher's platform is easily accessible and shareable; therefore potentially far-reaching, from an advertising perspective. Additionally, click-through rates are much higher on native ads, leaving little doubt among industry insiders that native advertising is the smarter, more powerful way to distribute content to potential customers.
That's the good news.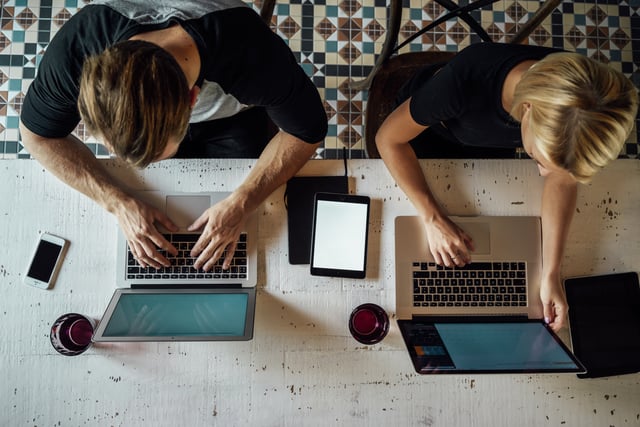 The bad news is that advertisers are burdened with the daunting challenge of scaling and customizing ad campaigns to fit the look and feel of each and every site that posts their content. Furthermore, advertisers feel pressure to ensure their native ads deliver maximum ROI.
Leading programmatic native advertising management firms, like Storygize, offer solutions for content marketers who wish to inspire, engage, and convert customers. Storygize offers a free consultation with a native ad campaign strategist who will share seasoned insight on how companies can make programmatic native advertising work at scale and position their brand to drive action. With nearly 15 years leading the largest affiliate marketing firm in the world, Storygize co-founders developed sophisticated marketing solutions to execute compelling, performance-driven native ads that get results.
Exposing your audience to engaging content that informs, entertains, and promotes positive brand-recall sounds rather simple; however, managing, analyzing, and scaling your campaigns can be time consuming and costly. The goal of any native ad is ultimately to invoke direct response from an intended audience on the very best channels. Storygize utilizes proprietary engagement optimization technology to measure and leverage data-driven targeting, to help marketers more effectively connect with consumers.
If your ad campaigns are not generating high-level, targeted exposure, visit storygize.com to find out how to optimize and scale your native ads.
***
This post is about: native advertising, native ads, native ad platforms, native ad mistakes, native advertising best practices, programmatic ads, programmatic native advertising, native ad metrics, performance marketing, and content marketing.
---
Watch This!
Check out this quick video (1:22 min) explaining how to incorporate programmatic native advertising into your content marketing strategy: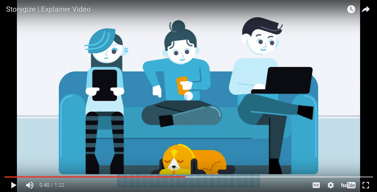 To learn how to make native advertising work for your brand, download Storygize's comprehesive eBook, Go Native: Effective Content Promotion and Customer Engagement.
---
Storygize is more than a platform; we're a strategic partner that empowers growth. Our team is happy to help brands create a strategy that aligns with brand objectives and then execute in an iterative, evolving approach to ensure exposure to targeted audiences where they consume relevant content.
Feedback welcome! Feel free to comment below.